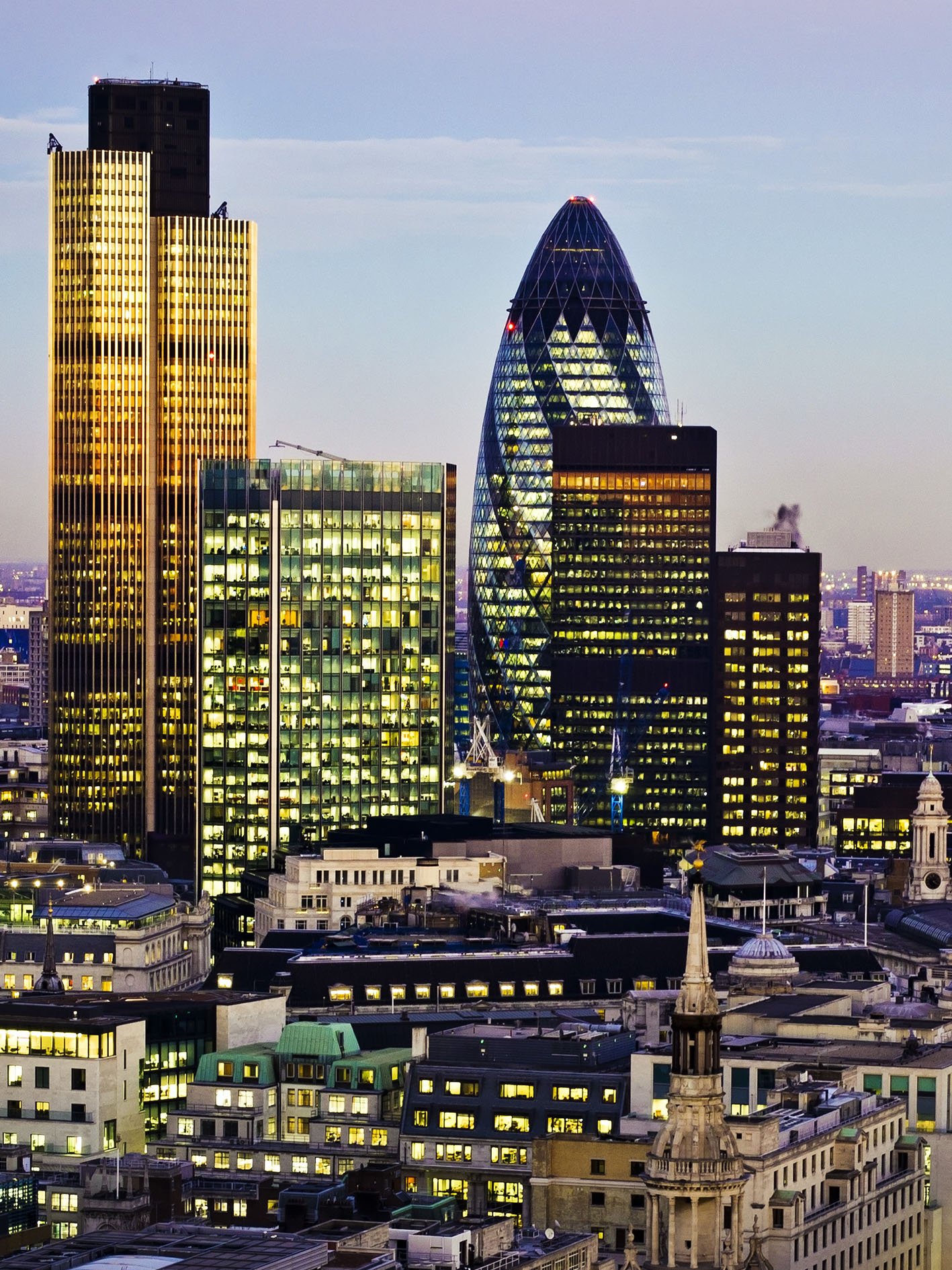 How To Set Up A Business In London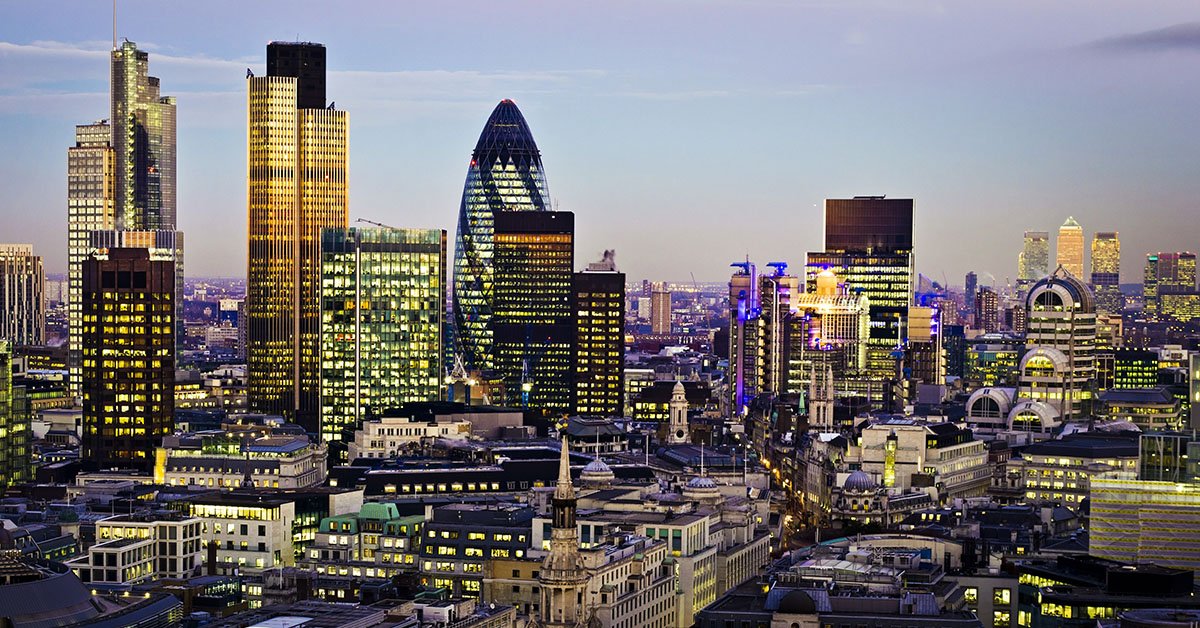 Known as Europe's business capital with the largest tech economy, it is no surprise that London attracts thousands of new businesses every year. It is a thriving, dynamic city full of opportunities so whether you are looking to create a new business or expand from overseas, London is the place to be. But setting up operations here successfully is not an easy feat; it can be a complex and costly process for businesses large or small. So before you decide to make the big move and set up a business in London, check out our guide of obstacles you need to consider.
Location
London is not a small city. Think about the industry you operate in and your product offering to identify which area would suit you best. When looking to set up a business in London, you need to decide whether to base yourself alongside similar companies or whether it would better to stay away from competition.
Other traits to contemplate are the reputation of the neighbourhood and public transportation available to you. If clients will be visiting you, can they access your office easily? Not forgetting that the costs of commuting within London are now at their highest level.
Rent
It may come as no surprise, but office space in London is the second most expensive in the world. According to a recent study by Find a London Office LLP, rent in Mayfair tops the list at £149 per square foot with the City of London's financial district costing £90 per square foot per annum.
Business rates and VAT on rent and service charges are taxed to the occupier by the local authorities. These are the main recurring costs that you need to be aware off. Unless you're looking for a serviced office, you will also have utilities to account for. Other costs include maintenance, IT and telecoms, removal and legal costs and similar.
Some offices have license agreements for one year as opposed to traditional 3-25yrs lease. They give you more flexibility as they can usually be terminated at short notice, but you don't have the automatic right to renew. They are usually associated with fully-furnished and serviced offices which are charged monthly and provide you everything you need to run your business. But they don't come cheap!
Equipment and Office Set-up
Unless you're renting a fully-furnished office space, you must not overlook the cost of fitting out the space. Consider desks, chairs, storage, furniture, phones, PC's, printers, supplies, etc. This is just a basic list, you'll also need to account for any specialised equipment that you might need to run your business from the UK.
Other costs to consider: is the space open plan, will you need partitions or separate rooms? Are there communal areas provided within the building such as a kitchenette and break rooms? If not, contemplate the costs involved in setting these up and their maintenance. Same goes for meeting rooms; do you have access to some? If so, do you have to pay each time you need them or are they included in the rent price?
Legal Entities
Whether you are coming to the UK from overseas or just looking to set up a new business in London, there are numerous legal guidelines that must be met. For example, there are at least 6 legal ways to set up a company in the UK, each with their own tax status and other requirements. For this reason, it is recommended that you hire solicitors to assist with the process.
Not only will they help with filing appropriate documentation and drafting contracts for your new employees, they should also be able to offer advice on business registration as well as visa applications. If you're planning on bringing employees from overseas then you need to understand UK Immigration law and the entry requirements. There are various different visas and applications are not always straightforward and can take time.
Recruiting Staff
Finding good, talented people to join your business is never easy, especially if you're coming from abroad. You'll need to think about the difference in cultures, education and even factors such as holiday entitlement and benefits. There are numerous agencies out there to alleviate the burden but there are fees involved. Once you add in the selection and interview process, it becomes a time consuming and expensive process.
You will need to have an understanding of UK Employment Law which is something solicitors can assist you with. It is a legal requirement you have Employer's Liability cover should any of your employees be injured at work.
Insurance, Telecommunications and Bank Accounts
Insurance protection is compulsory in the UK to cover you from a number of risks. Along with Employer's Liability cover, you should think about protecting your assets. Depending on the nature of your business you might need to consider public and products, travel, internet, and copyright liabilities.
The phone will play a crucial role in your business. You need to ensure you plan your telephone and internet connections carefully. If these do not form part of your office space, you will need to install them which can take anything from 4 to 8 weeks.
One last thing you will require if you want to set up a business in London is a UK bank account. Again, this is not a straightforward process and will require a lot of time and a face to face appointment. You will need to complete several forms and provide evidence of registration and previous bank statements.
This guide is only a basic list of the practicalities you need to think about before making the decision to set up a business in London. There will be many other things to consider when relocating your business overseas.