Salesforce is an operating system. Designed to work for the smallest business to the largest global enterprise. Every facet is completely customisable in every way. With an ecosystem so diverse, its capabilities can be overwhelming without the right guidance. We're here as a Salesforce partner to help. We'll guide you through the buying process, show you how the system can grow with you, and configure it to a new set of processes giving you the tools and metrics you need, to grow your business.
The Way We Work
As a Salesforce partner with vast practical hands-on experience, we can cut straight to the chase and get the software working as hard as possible for you with the least amount of headache possible.
Getting Easier Solutions
We've seen it all before so we know how to truly unleash the potential of your business. With the latest technologies and breadth of knowledge, we give you the most straightforward solution, fast.
Working With Passion
Our motivation isn't revenue. It's about seeing the change in your business and building a partnership for continuous growth. Your success is our success.
Supporting you Beyond
Whilst it's always great to have an onsite admin, our team is comprised of individuals with years of experience across a vast array of projects. Having a Salesforce Partner on hand for your journey as your needs evolve will ensure your investment can continue to reap returns for many years to come.
SCOPE
Your chance to share your hopes, dreams and desires for Salesforce. Kick-off workshops, sharing the vision, putting governance in place.
MAP
Taking your vision and making it a reality. Mapping processes and creating requirements documents that inform your solution.
BUILD
Turning requirements and processes into a real visualisation in Salesforce. Start to see your new solution take shape.
DELIVER
Getting your users onboard. Maximum adoption is the key to delivering a solid return on investment for your business.
CASE STUDIES_
We're not here to be your software experts, we're here to provide your business with growth. With that as our primary focus and the fantastic tools at our disposal, we can create the right solution for your business.
See our case studies below to see an example of what we build each and every day.
"Marketing Logic helped us Onboard Salesforce during Lockdown and managed the project remotely. They understood our brief and 'held our hand' during the transition from our old database, which we had been using for 10 years to Salesforce. The biggest pro for me was the flexibility of their approach to our requirements. We had variations throughout the project and at each stage they were on hand to ensure we got the results we needed. We have been using Salesforce for 4 months now and with the solution Marketing Logic have created we have a powerful sales tool. It has been great!"
"Marketing Logic was very flexible throughout the time we worked together .The team was very attentive to our needs and worked with us to find bespoke solutions to our unique set up."
"Marketing Logic have been collaborative, attentive, knowledgable and very supportive from the outset of the relationship. We were taking baby steps as we adopted SF, and they've been very patient with us as we've embarked on that process. Also, they're very much focussed on assisting, as opposed to upselling. We're very happy with our choice of partner."
"Implementation from scratch of our Company's Sales Process in Salesforce. They professionally scoped out the requirements providing advice and feedback on the sales cycle to ensure we have a scalable and easy to use process. Most importantly they quickly adapted to change the requirements as we realised our needs may not be met with the initial requirement. Every blocker was quickly resolved and there was a clear explanation on how it was all designed so that it could be evolved as we scale. Great partners, delivered result and were very personable."
"Marketing Logic are a fantastic organisation to work with, clear, concise communication throughout and have delivered an exceptional platform for us to work from. Would highly recommend them to anyone."
"When we acquired Salesforce we were complete novices and needed an experienced consultant to guide us through our migration from Capsule. John has delivered excellent support to our business and provides fantastic solutions for our processes in both Salesforce and Pardot. He is always contactable, answering our endless questions and consistently breaks everything down into easy to follow steps, he is an invaluable member of our team!"
"Marketing Logic have been a a joy to work with on various SF projects and combine their broad knowledge of SF, marketing expertise and more importantly a detailed and considered understanding of our unique and often complex business models."
"We were extreme novices with Salesforce and Marketing Logic were very patient and paced with our learning curve. They were very knowledgeable and innovative with our requests and desire to customise Salesforce to fit our model."
"Anwer, Jem and John did a fantastic job getting us set-up and migrated across from Mailchimp to Pardot. It took longer than expected because we needed to set-up a few things on our site but they were flexible and patient with that. They have answered a ton of questions and patiently explained a lot of things. really happy to be up and running now."
Seeking To Integrate? Look no further.
These are just a handful of the integrations we've delivered as a Salesforce Partner.
Can't see yours below? Get in touch.
Integrate Now _
A Salesforce Partner You Can Trust.
Chairman
Charles Kirchner
Solution Architect
Jason Rayner
Senior Consultant
Linda Torres
Office Manager
Nicole Coke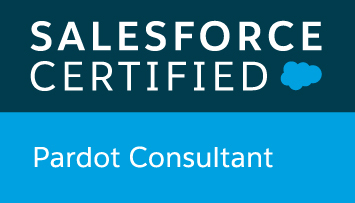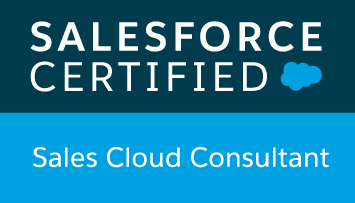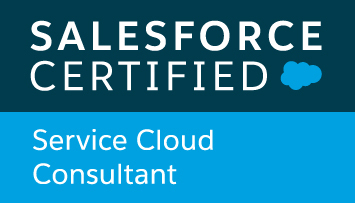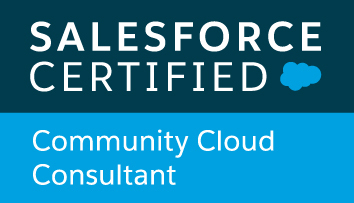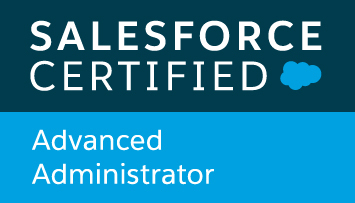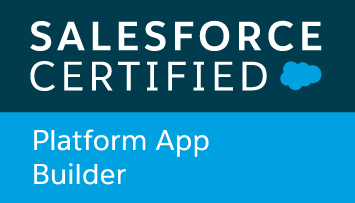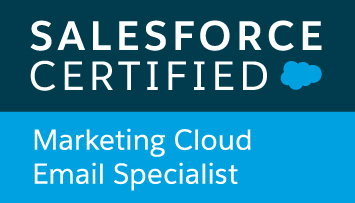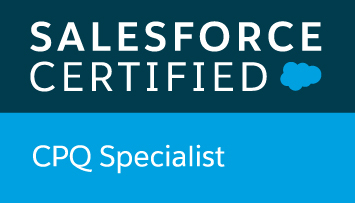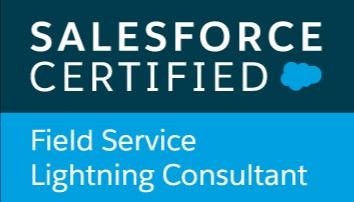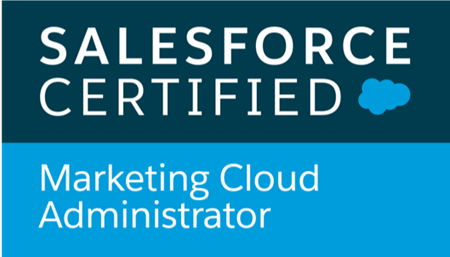 London Dpt.
Studio 102, The Metal Box Factory
30 Great Guildford Street
London
SE1 0HS
Ring Us
Email Us