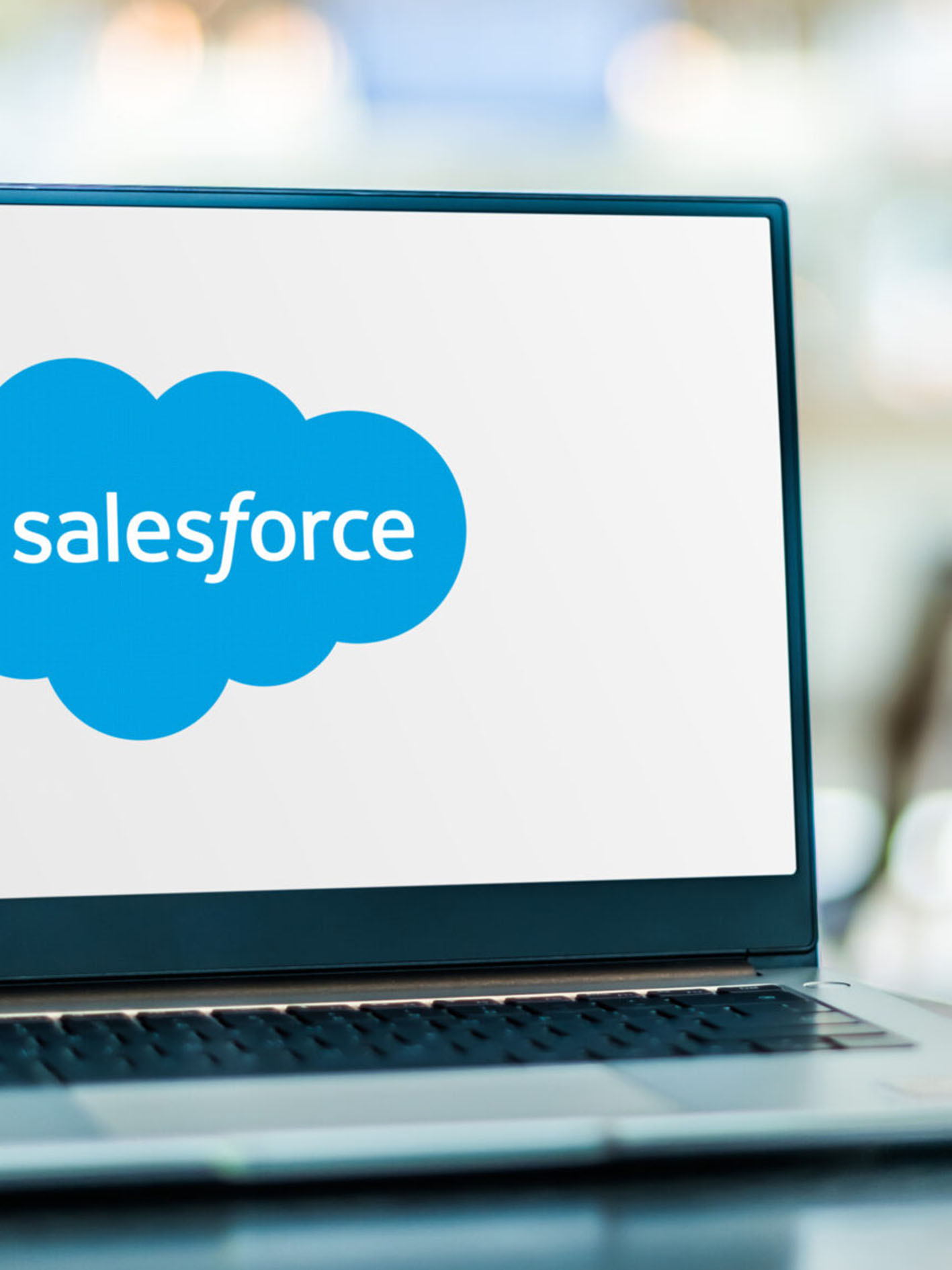 Everything you need to know about the Spring 2023 Salesforce releases
Every year Salesforce delivers regular releases, 3 times a year, the timings for these are:
| | |
| --- | --- |
| Release Name | Production Release Month |
| Spring |  February |
| Summer |  June |
| Winter |  October |
Sandbox instances will be applied 4-6 weeks before a release is applied to production.
Each release will include enhancements, fixes, security changes, logic changes and new functionality.
Your Salesforce and Sandboxes are referred to as instances, an instance is a grouping of server clusters.  When Salesforce begins the rollout of the releases, they will publish to here, the dates and times each instance will receive the update.
How do I know what my production instance is?
How do I know what my sandbox instances are?
Salesforce setup

Environments

Sandboxes

All sandboxes available to your company will be listed here, use Location for your instance number (This will be 4 character long consisting of two letter and two numbers)
How do I find out when my Salesforce instance will be updated?
In your browser, navigate to here
Salesforce Services

Use quick find and type in your instance number.
Click onto your instance number, which should have been returned in the search results.
Select the Maintenance tab.

Type 'Major Release' into the quick box, this will filter all other maintenance out, giving you the dates when the release will be applied to your environment.
Who will receive notification of releases?
Any administrator of your Salesforce instance, this is defined as any user with the following permissions:
Manage Users
Modify All Data
How do I know what will be in a release?
In your browser, navigate to here
Type 'release notes' into the search window.
The most recent release notes will be at the top of the returned search results.
Once you select a release, you can either review this online or download a PDF document of the notes, this can be found in the upper right-hand corner of the page.
The release documentation will describe each area of change and provide examples of how it can be used or explain the benefits you will gain from it.
How can I start using these features?
Some of the functionality will automatically be available when it is added to your Salesforce Instance, but some will need to be implemented for you to be able to use it.  If you have your own system administrator, then they may be able to make these changes for you in a sandbox to try.  If you do not have one, then contact Marketing Logic and we will discuss what you would like to use and how you would like to use each of the relevant features and we will help implement these for you.
How can Marketing Logic help?
For our existing customers, we can help determine which of the features is relevant to you, why and plan how we can roll these out for you.
If you are not an existing customer, then we can step through each of the features and help you realise the benefits of these, what they would mean to you and plan how we can implement these for you.
If you need further help on the releases, please contact us today and let us help you get the most out of your Salesforce platform.